We bring the Farm to You™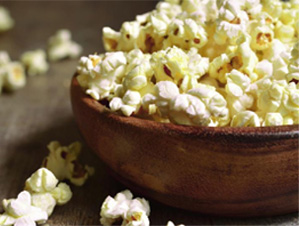 This is How We Roll ™
Our ingredients bring the Farm to You™. Farm to Bottle products only contain American Grown Delicious, Nutritious Non-GMO Ingredients.
Real Fruit, not just Flavor™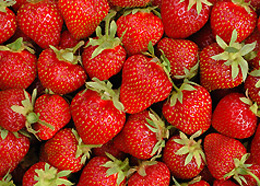 100% American Grown™
The Berries and Fruits in our Beverages are Organically Grown. No Pesticides, Fertilizers, or Chemicals were used.
All Natural & Nothing Artificial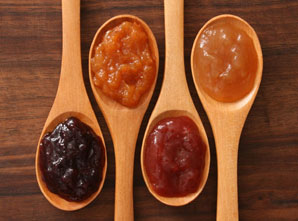 No Preservatives or Artificial Sweeteners
There are no added sugars or artificial sweeteners in our Products.
Our FarmtoBottle® Story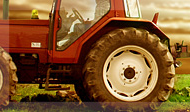 100% American Grown™

We want consumers to know and trust where their products are coming from. We only use 100% American Grown Berries, Fruits and Produce.
100% Natural Ingredients are used to produce all of our products. From the Berries, to the Tea Leaves, to the Spring Water, we do not use anything Artificial.
,
Our Products are Grown and Produced on Farms from The Berkshires of Western Massachusetts to Lancaster, PA and on the North Fork of Long Island.
New & Farmtastic!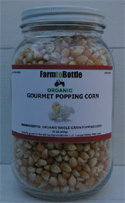 ORGANIC
Non-GMO

Whole Grain Popping Corn
Our Amazing Organic Yellow Butterfly Whole Grain Premium Popping Corn is 100% Organic and Non-GMO. Popcorn is a healthy, whole grain and high fiber snack.

Aronia's extremely High Antioxidant Levels make it one of the eight true Superfruits in the world, and it's the only one of the eight that is native to the United States! Drink Arona™ and Support US Farmers!

AlkaZing
Green

Wheat Grass Drink
Our Amazing Wheat Grass Drink contains 100% organic, whole leaf wheat grass, one of the most potent leafy greens available. An antioxidant packed boost that alkalizes and energizes.